Mojo Verde: A Hearty Herbal Condiment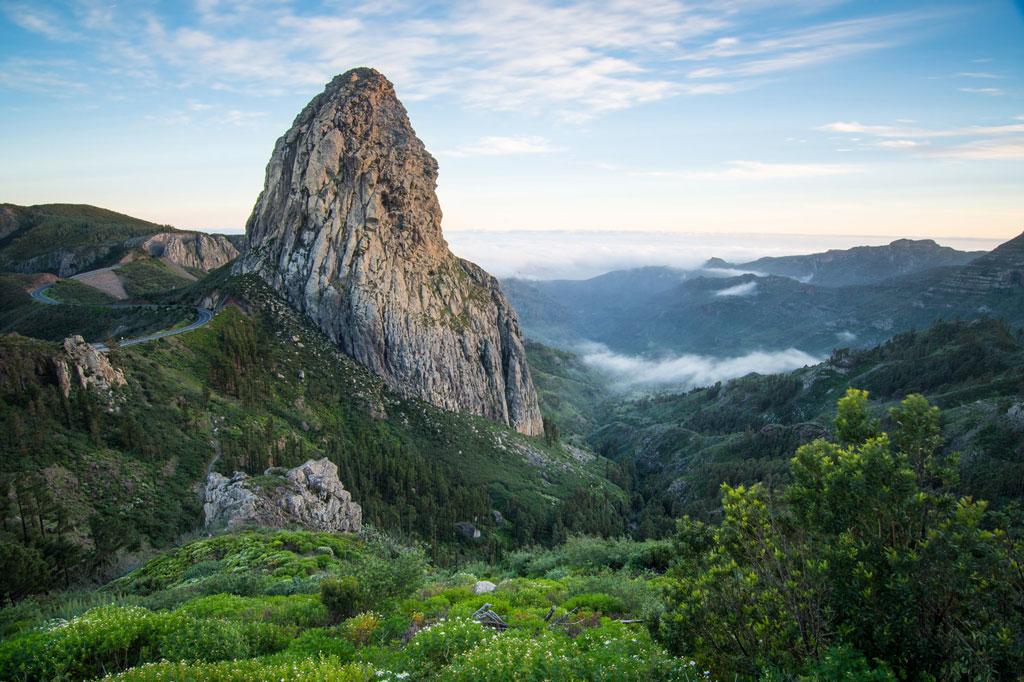 There is an island in the Atlantic off the coast of Tenerife. It is called La Gomera. A steeply hilled island with its own rainforest, its own whistling language, and its own Mojo.
Mojo (pronounced Mo-ho) is a herbal condiment with deep roots in La Gomera. Indeed, it is interesting that nearly every traditional population (no matter how remote or far-flung) have developed at least one medicinal herbal condiment.
Just like elixirs, juices, teas, soups, cold-masticated and fermented foods, healthful condiments are a way of getting a rich boost of phytonutrients, whilst alleviating the body's own digestive demands.
Healthful condiments are alchemical creations that cannot be unpacked from a simple read-out of their individual ingredients. What is more, the principle job of the condiment is nearly universally recognised: to make other foods taste better: the perfect marriage of taste and vitality. Natural condiments are therefore also digestives, they stimulate our appetites and encourage the good flow of digestive juices for a more efficient breakdown of the foods we eat.
While there are many variations for making Mojo specific to any given family on the island, here is my own simple, yet hearty expression of Mojo Verde (Green Mojo) which always uses Coriander (Cilantro) as its base.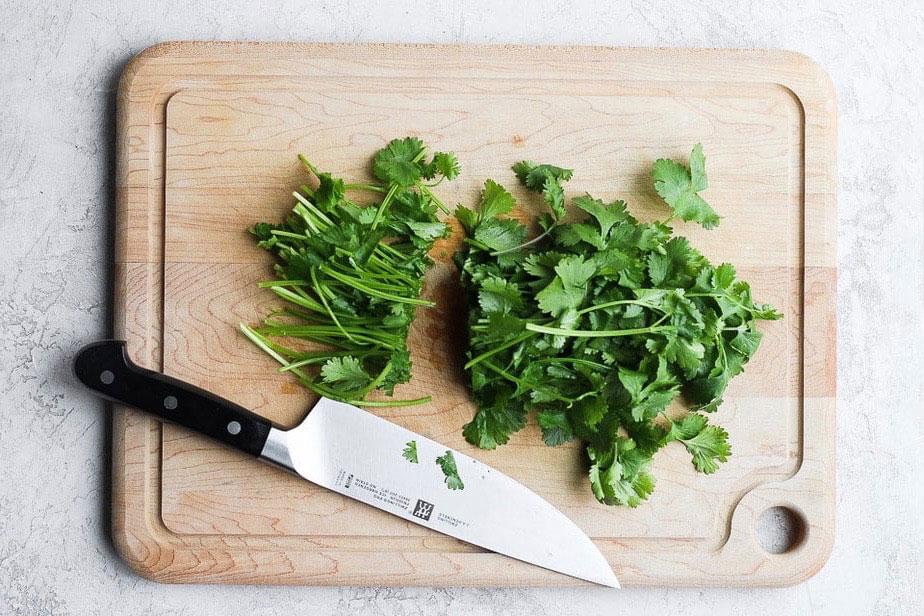 Mojo Verde
100g of fresh coriander (with thicker stems removed).
Half a cup of your favourite cold-pressed olive oil.
1-tablespoon of your preferred unpasteurised fruit vinegar (like apple or grape) or the juice of 1-2 limes (depending on size/juiciness).
Half a teaspoon of cumin powder
1 clove of crushed garlic.
Natural salt to taste.
Simply whizz all of the ingredients for a few seconds in your blender (so coriander is shredded/masticated but not smooth) or pour the ingredients in your food processor and do the same thing.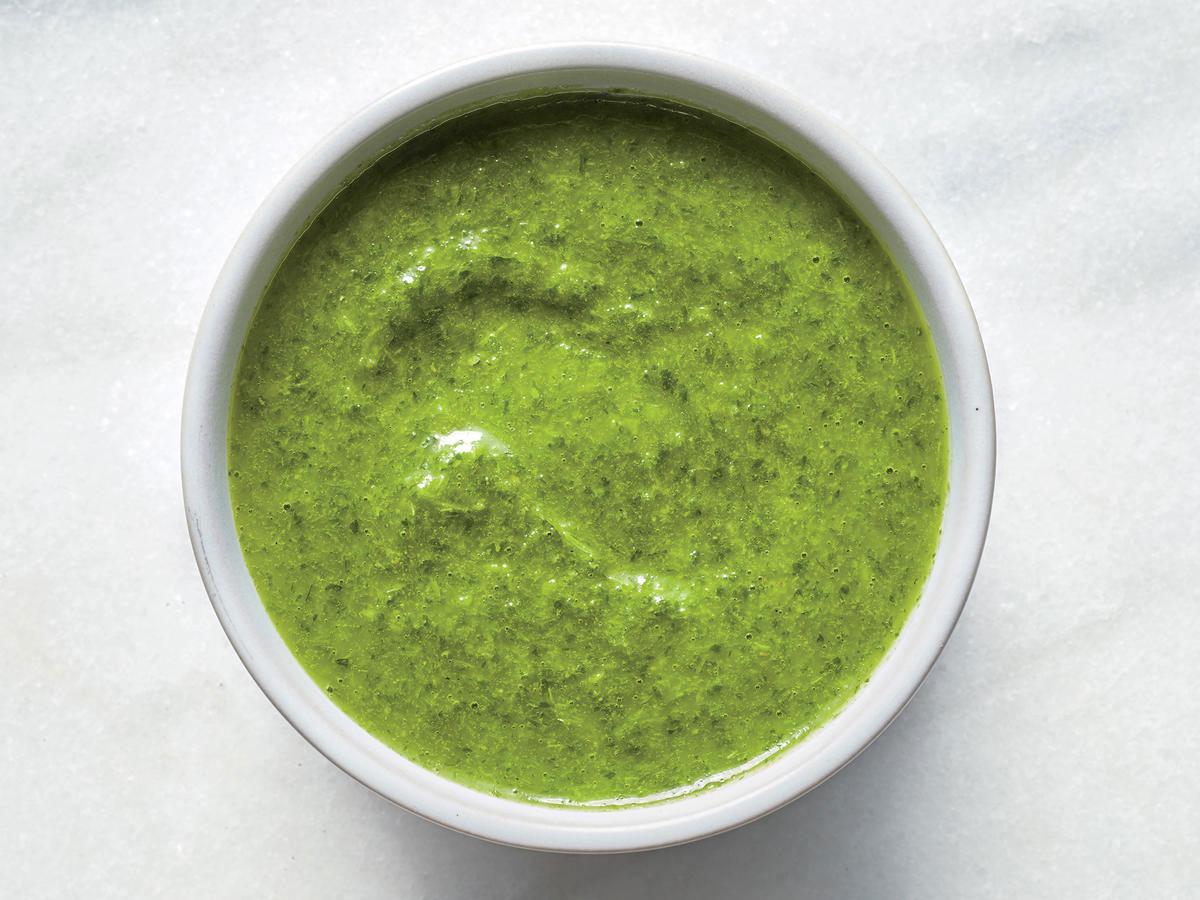 Now Mojo can be eaten fresh or it can be stored in airtight glass jars. When stored in this manner the coriander will undergo predigestion, making its nutrients more bio-available in synergy with the oil and vinegar. You should pour an additional fresh splash of olive oil on top of the Mojo when you store it in this way, and it can be stored at room temp for at least 1 year.
Mojo is a good accompaniment to nearly all savoury foods, from root vegetables, homemade breads, fresh pastas, fresh salads, seed and grain meals, hot pots, cold-pots, even fish and meats. It really is a very versatile condiment, so get experimenting.
Kyle
Author