Vitality Consultations
"Kyle's energy is infectious and a healing experience in itself, I left the session feeling empowered and very happy. The cleansing program they outlined for me has set me on a path that has been nothing short of life changing. I cannot recommend them highly enough." TC
Kyle has actively and successfully pioneered a highly-holistic wellbeing program that gets straight to the heart of the matter, the improvement of your vitality. Kyle's wide ranging (see their areas of expertise below) and truly holistic understanding of the human biosystem gives rise to an approachable program, designed to create a chain-reaction of vitality. Utilising an impressive array of systems, Kyle is free to construct the most appropriate personally tailored wellness plan. To get more insight into Kyle's broad nutritional stance, you may see their article here.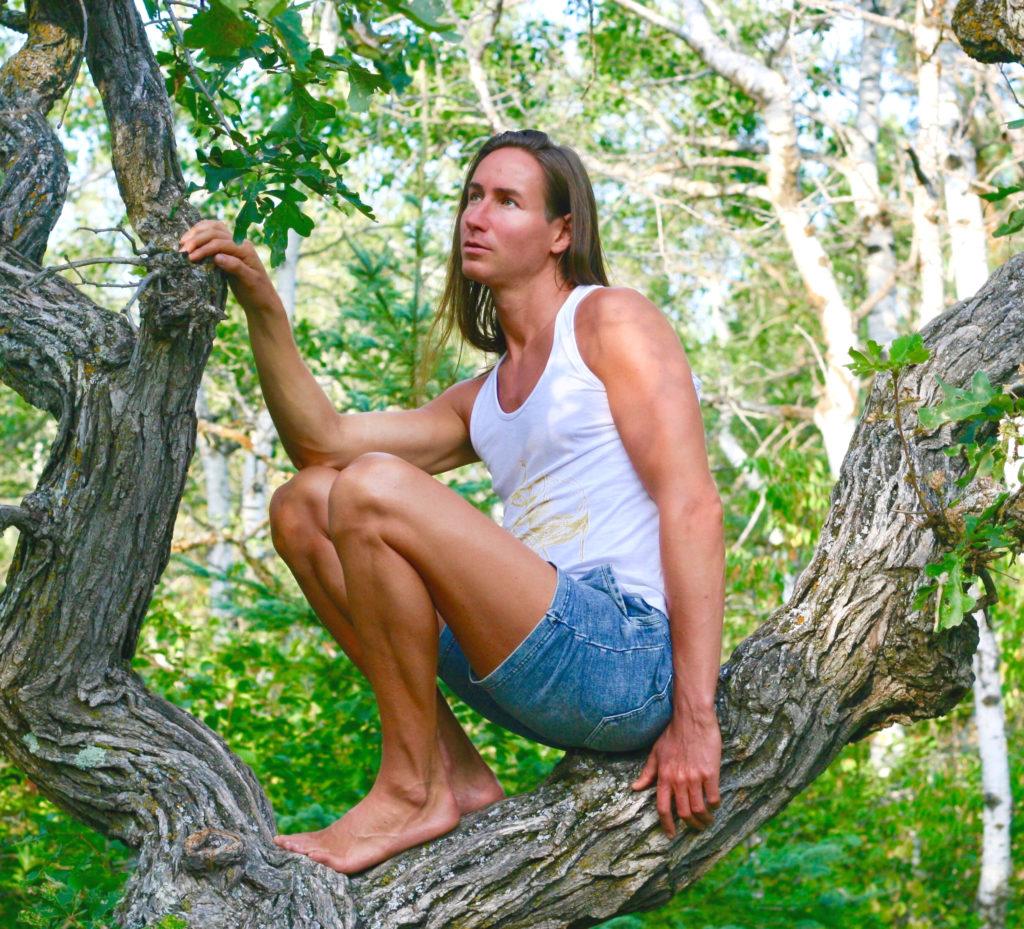 Please see Kyle's areas of expertise below:
Allergy and Intolerances, Ancestral Diets, Anti-Aging Role of Hormones, Anti-nutrients, Ayurveda, Becoming Younger, Beauty Building, Biological Terrain Rebuilding, Bodybuilding, Body Earthing Protocols, Candida/Yeast/Fungus Regimens, Cleansing and Detoxification, Culturing and Fermentation, Deficiency Diseases, Depression, Digestion Rebuilding, EMF Reduction Protocols, Enzyme Therapy, Fitness Routines, Fungal Diseases, Genetic Typing, Hair Growth and Regeneration, Healthy House Planning, Heavy Metal Cleanup, Heliotherapy, Herbalism, Hormonal Role in Health and Healing (for Women, Men or Transgender), Hot and Cold Therapy, Individualised Dieting, Ingredient Digestibility and Pre-preparation, Intestinal Cleansing and Repair, Juicing, Longevity Protocols, Magnetic Therapy, Natural Transgender Strategies, Metabolic Typing, Natural Cosmetics, Nutrition/Anti-Nutrition Principles, Organ Cleansing and Regeneration, Paleolithic Dieting, Parasite Protocols, Quantum/Energy Nutrition, Raw and Living Food Principles, Sexual and Reproductive Health and Regeneration, Skin Conditions of all types, Skin/Hair Youthening and Regeneration, Superfoodism, Veganism/Vegetarianism/Fruitarianism/Omnivorism, Water and Hydration Optimisation, Weight Gain and Weight Loss, Youthening Regimens.
"Whether, you are an omnivore or vegan, a raw foodist or cooked-food vegetarian, a fruitarian or a pescatarian, I have always worked with people of all dietary persuasions and backgrounds. Regardless of your dietary genre, my role is to isolate any weaknesses or prone deficiencies, fill in the missing links, and make your nutritional and wellness practices sing."
Kyle Vialli
"I was blown away by Kyle's broad and profound understanding of my condition, and for the first time I felt that my predicament was really addressed. After having been afflicted by Psoriasis for over twenty years I am now free and alive thanks to Kyle!" TA
Vitality Services
Initial Vitality Consultation
Locations and prices:
Covent Garden, London or Brighton (UK) £199
Winnipeg, Manitoba (Canada) £199
Phone/Zoom/Skype/Instagram Consultations £179
Kyle's flagship consultation sessions, guide you to initiate the body's natural healing, balancing and curative powers, regardless of your condition or symptoms. Kyle will develop a fast track program for your unique requirements using their comprehensive understanding of dietetics, digestion, food chemistry, female and male hormones (and the balance thereof), detoxification, organ and bone strengthening, enzyme therapy, food pre-preparation, water, electrolytes, minerals and antagonists, anti-nutrients, lectins, and natural beauty. This initial vitality consultation also includes a complete summary of what has been advised, including the all important vitality plan which will be emailed to you, 1-2 days after the session. In addition, email support is available at no further cost, so that guidance is always available.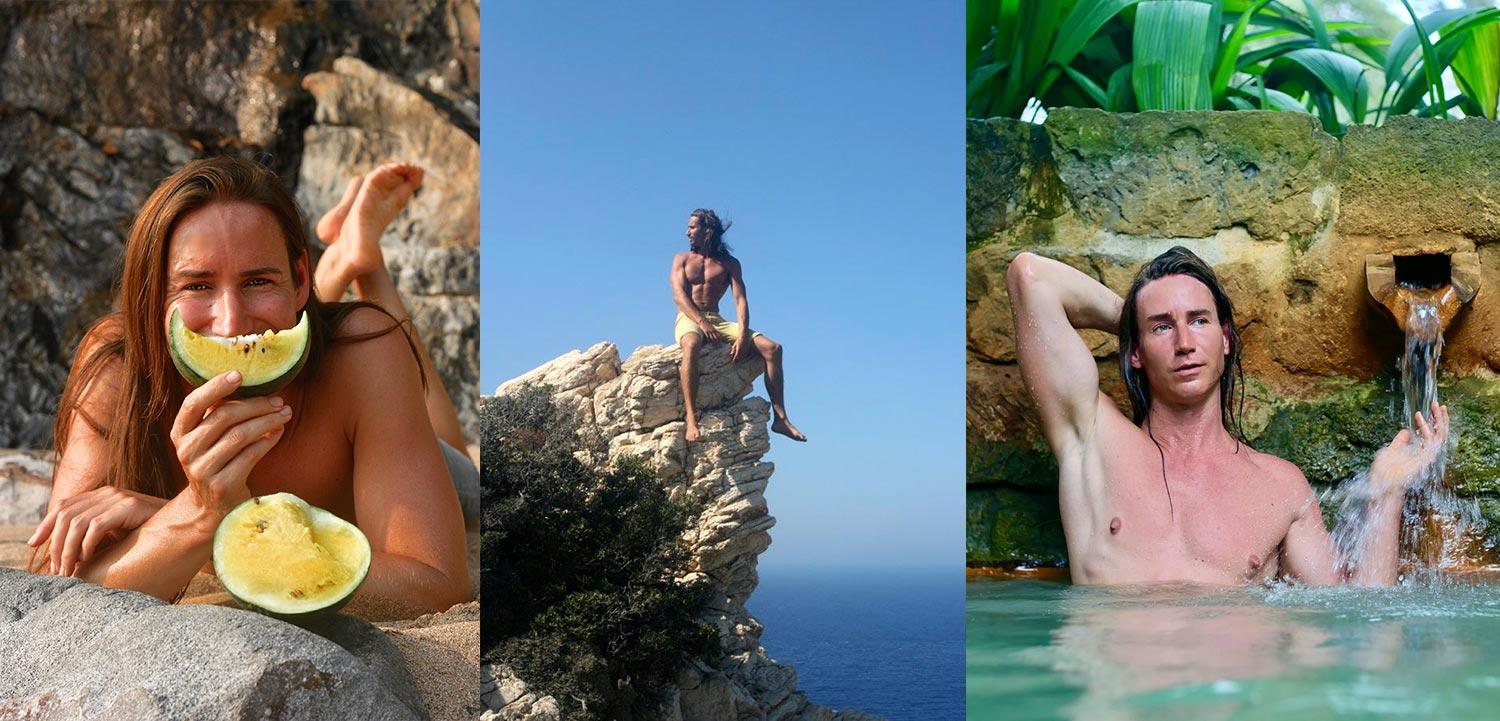 For bookings or more information, please email Kyle on kylevialli@googlemail.com
"After our Skype consultation almost 14 months ago when I was back in Jersey, my life has been turned around. The recommendations and guidance you gave me empowered me to such an extent that I almost couldn't have imagined at one point. After spending approximately one month doing the cleansing and building you recommended, including the external applications you detailed, I have seen a 99 – 100% improvement in the [skin] condition and a resurgence in my normal confident self that was lost for so long." Andy Mangnall