Organic Cotton Face Mask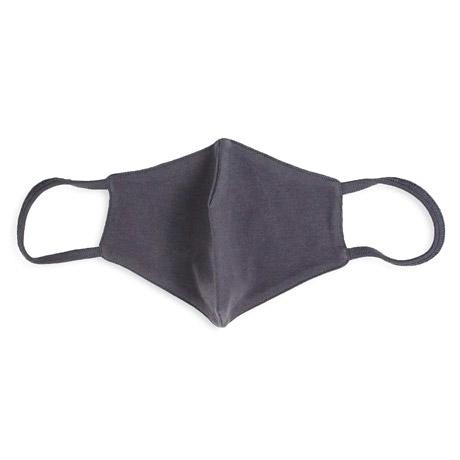 Organic Cotton Face Mask
Organic cotton face mask with elastic straps. Washable, triple layer construction.
If you need to wear a mask for travel or occupational reasons, choosing a mask comprised of natural organic cotton fabric is the ideal way of avoiding any additional toxic chemical inputs - typically saturated within synthetic masks. Using good quality reusable cotton masks is also environmentally important; we can all do our bit to stop the littering of masks into land and sea.
Personal use only. For hygiene reason this item is not covered by our returns policy.
We make no claims about the medical benefits of wearing this product.
Want to buy more than one?
3 for 2 offer: Add 3 to the basket and only pay for 2.
Please select from the following colours:
White
Green
Grey Blue
Light Grey
Pink
Delivery Information
All UK orders only £1.95 delivery
When you have made your purchase our team will endeavour to dispatch your goods as quickly as possible. In most cases, we aim to dispatch your order within 1-2 working days of receiving it. The delivery providers we use are Royal Mail, Hermes and DHL, chosen based on your exact address, parcel size and weight. It is within our discretion to select the best service for your parcel and sometimes we use other couriers if need be. Postage UK-wide is capped at the low price of £1.95, regardless of order size.
For all EU orders, regardless of size postage is set to £14.99
Outside of the UK and the EU? No problem!
Additionally, we ship worldwide. Every international order is weighed and priced individually and we only charge our customers what it costs us to send, nothing more. We use a wide range of couriers for worldwide delivery, but prioritise Royal Mail, DHL, Parcelforce, DPD, Hermes and USPS for The States.

Important please note: When placing an order to be delivered outside of the UK/EU, we will be in touch after you complete your order to accurately calculate your delivery costs. Delivery costs will need to be paid in full before your order can be dispatched.