Five Questions with Kyle Vialli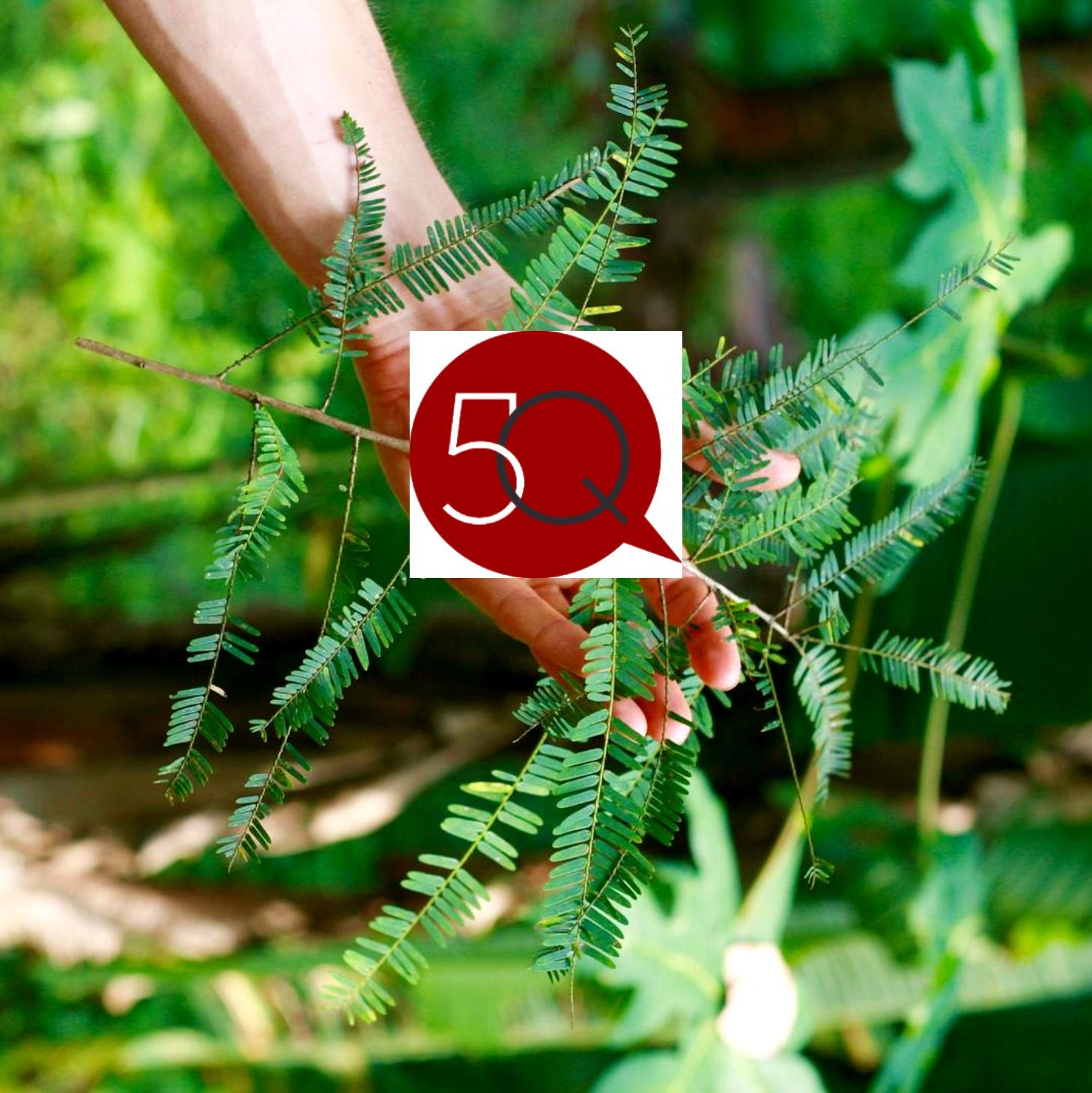 Five Questions with Kyle Vialli
Perfect for those that want to reap the benefit of Kyle's 20 years garnered nutrition, natural beauty and fitness wisdom pool, without necessarily getting a full blown consultation. Simply ask any 5 health and nutrition questions. 
Ask any 5 health and nutrition questions, whether it is about optimising a diet for a specific complaint or disorder, or a more general enquiry for improving a facet of your wellbeing. Perhaps you want to know Kyle's thoughts about any food or diet and its suitability for longterm vigorous health or learn what essential recommendations should be added into your daily diet to get there. Kyle will answer each question via a combination of voice messages, written messages and, sometimes, pictures, all via your preferred messaging app or social media platform or email. 
More Information
Upon purchase we will email you for the questions and arrange the form of communication. Please allow 48-72 hours for all questions to be answered.
Delivery Information
All orders are carefully shipped from sunny Brighton, in East Sussex, on the Southern coast of England, UK.
All UK orders only £1.95 delivery
When you have made your purchase our team will endeavour to dispatch your goods as quickly as possible. In most cases, we aim to dispatch your order within 1-2 working days of receiving it. The delivery providers we use are Royal Mail, Hermes and DHL, chosen based on your exact address, parcel size and weight. It is within our discretion to select the best service for your parcel and sometimes we use other couriers if need be. Postage UK-wide is capped at the low price of £1.95, regardless of order size.
For all EU and USA orders, regardless of order size, postage is set to £14.99. We ship all across Europe with a range of different couriers. We ship all across USA with USPS and Fedex.

For Canada, regardless of order size, our shipping rate is only £19.99
Outside of the UK, EU and USA and Canada? No problem!
Additionally, we ship worldwide. Every international order is weighed and priced individually and we only charge our customers what it costs us to send, nothing more. We use a wide range of couriers for worldwide delivery, but prioritise Royal Mail, DHL, Parcelforce or DPD. Please note, for certain Middle Eastern countries, we can only deliver to P.O box addresses.

Important please note: When placing an order to be delivered outside of the UK/EU/USA/CANADA, we will be in touch after you complete your order to accurately calculate your delivery costs. Delivery costs will need to be paid in full before your order can be dispatched.